Women's and children's issues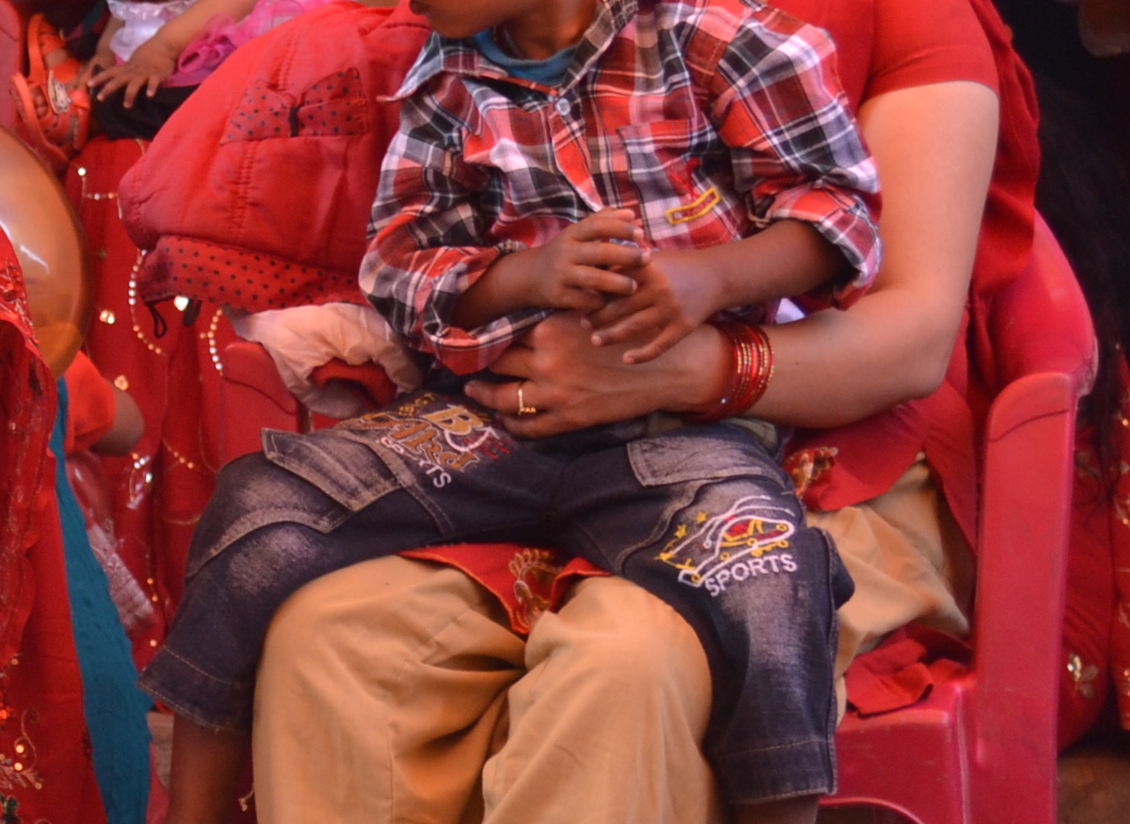 Women and girls face significant discrimination in Nepal. It is very common for women and girls to work harder than men, often in physically demanding jobs. Many girls are not allowed to attend school or finish their education. Child marriages are still wide spread and the girls, often married too much older men, have no chance to create their own future. Domestic violence and sexual abuse are also serious issues. Most cases are not registered and there is rarely any effective investigation.
Many children from poor families in Nepal are used as cheap labourers. They work hard, seven days a week, and cannot attend school. Due to extreme poverty the parents have no other choice. As one of the 20 poorest countries in the world, homelessness is a huge problem in Nepal with many women and children living on the streets. They are at risk of violence, trafficking into the sex trade and many suffer from severe malnutrition.
In the following pages, you can see the main issues and short stories from women and children we have helped. Thanks to the work of The Women's Foundation Nepal these women and children now lead happy and fulfilling lives.
---