Sponsor a child
Sponsor a child at the Shelter Home
Funding a sponsorship is a great thing to do as you can transform the life of a child in Nepal by funding their food, shelter and education. You will lay the foundations for their future and give them the best chance to build empowered and rewarding lives. We ensure that all the children in our care reach their educational and career goals and with your help we can work together to support our children's futures.
If you wish to sponsor one of our children at the Shelter Home please have a look at the list of children below. As you can see, many of our children are still looking for sponsors.
A full sponsorship covering all costs: living costs, medical expenses and school fees costs $75 a month, $900 a year. We are also very happy if you would prefer to offer a part-sponsorship, for example, sponsoring a child's school fees costs $25 a month.
We will send you regular updates about how your child is doing and of course, you can visit your child at the shelter at anytime.
If you are interested in sponsoring a child please contact us for more detailed information about the child and we can provide information on their background and how they came to live in the shelter.
We hope you choose to become part of our family!
Seeking
Manita Adhikari
DOB: 2001-11-10
Shelter Home: Since 2004
Leisure activities: Playing games
Dream Job: Business woman
DOB: 2005-04-18
Shelter Home: Since 2010
Leisure activities: Playing games
                                             Sponsored
Shelter Home: Since 2004
Leisure activities : Dancing 
Dream Job: Dancing Teacher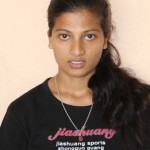 Sponsored
Sabina Dotel
DOB: 1998-10-24
ShelterHome: Since 2004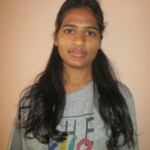 Sponsored
Samjhana Dotel
DOB: 2001-10-06
Shelter Home: Since 2004
Leisure activities: Watching horror movies
Dream Job: Business women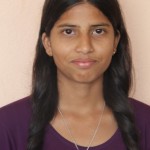 Sponsored
Sandipa Dotel
DOB: 2002-01-02
Shelter Home: Since 2004
Leisure activities: Singing
Dream Job: Teacher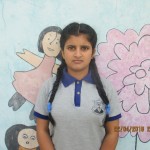 Sponsored
Sarita Ghimire
DOB: 2003-12-31
Shelter Home: Since 2009
Leisure activities: Playing games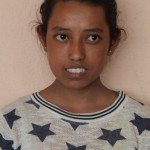 Sponsored
Swostika Ghimire
DOB: 2003-02-21
Shelter Home: Since 2006
Leisure activities: Playing games
Dream Job: Teacher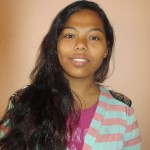 Seeking
Muna Giri
DOB: 1997-11-14
Shelter Home: Since 2007
Leisure activities: Singing and dancing
Dream Job: Singer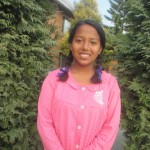 Seeking
Subhadra Giri
DOB: 2004-05-13
Shelter Home: Since 2007
Leisure activities: Dancing
Dream Job: Dancer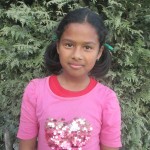 Sponsored
Susmita Giri
DOB: 2007-09-04
Shelter Home: Since 2007
Leisure activities: Drawing
Dream Job: Pilot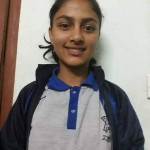 Sponsored
Dipa Kafle
DOB: 2003-06-29
Shelter Home: Since 2007
Leisure activities: Bathing and dancing
Dream Job: Actor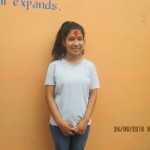 Seeking
Swasteeka Khadka
DOB: 2001-01-26
Shelter Home: Since 2003
Leisure activities: Playing games
Dream Job: Pilot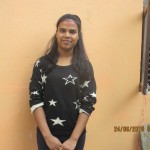 Seeking
Dilera Khatun
DOB: 1999-02-15
Shelter Home: Since 2008
Leisure activities: Drawing
Dream Job: Dance teacher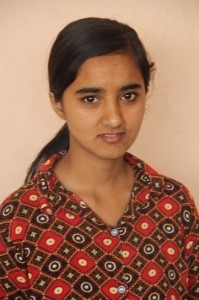 Seeking
Binita Koirala
DOB: 2000-01-28
Shelter Home: Since 2012
Leisure activities: Playing games
Dream Job: Business woman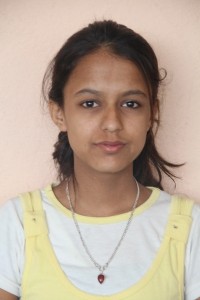 Sponsored 
Juna Koirala
DOB: 2005-10-14
Shelter Home: Since 2006
Leisure activities: Reading books
Dream Job: English teacher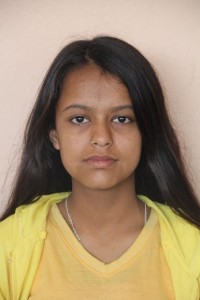 Sponsored
Muna Koirala
DOB: 2005-10-14
Shelter Home: Since 2006
Leisure activities: Playing games
Dream Job: Nurse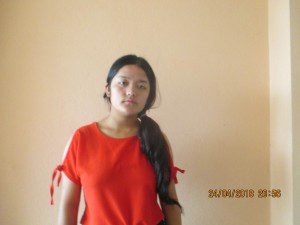 Sponsored
Manju Lama
DOB: 2002-07-23
Shelter Home: Since 2009
Leisure activities: Watching TV
Dream Job: Social worker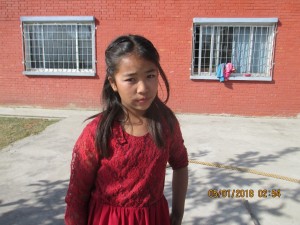 Sponsored
Rachana Limbu
DOB: 2005-07-14
Shelter Home: Since 2006
Leisure activities: Playing games
Dream Job: Teacher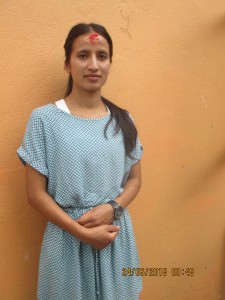 Sponsored 
Gita Mahara
DOB: 2000-06-07
Shelter Home: Since 2008 
Leisure activities: Playing games 
Dream Job: Pilot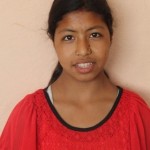 Sponsored
Dijeri Mahatara
DOB: 2006-12-19
Shelter Home: Since 2007 
Leisure activities: Playing badminton 
Dream Job: Don't know yet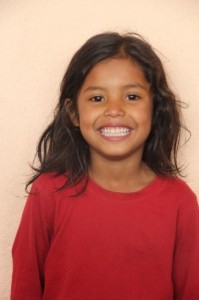 Sponsored 
Goma Mahatara (Marie-Soleil)
DOB: 2012-07-01
Shelter Home: Since 2012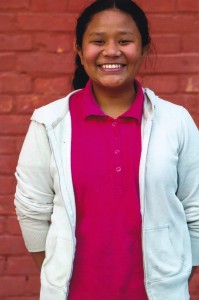 Sponsored (2015)
Tulsi Moktan
DOB: 2004-08-25
Shelter Home: Since 2008 
Leisure activities: Reading books 
Dream Job: Don't know yet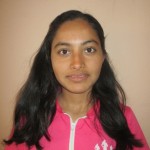 Sponsored
Nisha Poudel
DOB: 1999-12-04
Shelter Home: Since 2003
Leisure activities: Watching comedy movies
Dream Job: Pilot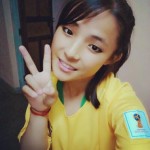 Seeking
Alisha Rai
DOB: 2001-06-21
Shelter Home: Since 2002
Leisure activities: Watching TV
Dream Job: English Teacher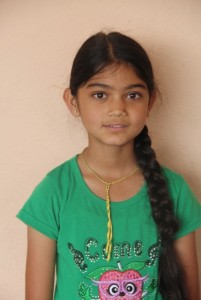 Sponsored
Aayauti Raut
DOB: 2008-07-21
Shelter Home: Since 2008
Leisure activities: Watching cartoon
Dream Job: Teacher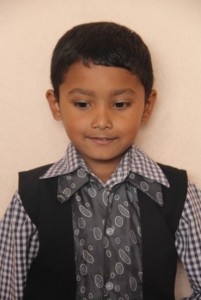 Sponsored
Subham Sharma
DOB: 2012-11-28
Shelter Home: Since 2012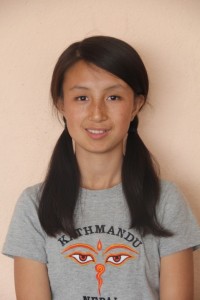 Sponsored
Nima Sherpa
DOB: 2003-06-30
Shelter Home: Since 2010
Leisure activities: Playing games
Dream Job: Doctor
Seeking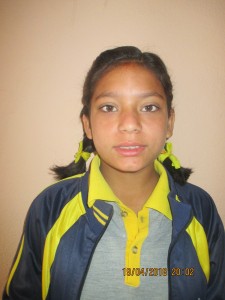 Rojina Singkhada
DOB: 2005-06-14
Shelter Home: Since 2013
Leisure activities: Reading books
Dream Job: Doctor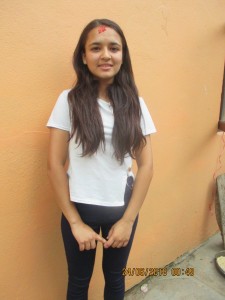 Sponsored
Riju Siwakoti
DOB: 2001-11-15
Shelter Home: Since 2013
Leisure activities: Playing games
Dream Job: Nurse
Sponsored
Nirmala Sunuwar
DOB: 2002-02-05
Shelter Home: Since 2013
Leisure activities: Playing games, drawing
Dream Job: Teacher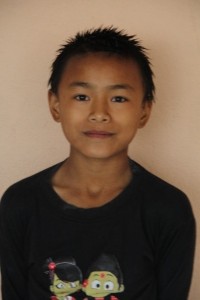 Sponsored 
Ganesh Tamang
DOB: 2006-06-21
Shelter Home: Since 2010
Leisure activities: Playing Games
Dream Job: Doctor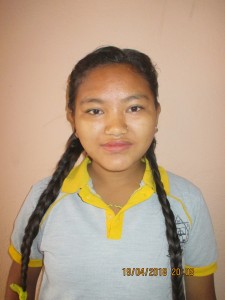 Sponsored
Rashmi Tamang
DOB: 2003-12-19
Shelter Home: Since 2010
Leisure activities: Reading books
Dream Job: Teacher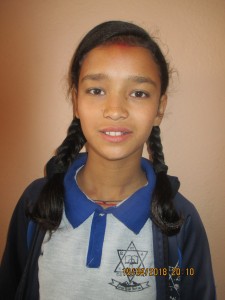 Sponsored
Mahima Thapa
DOB: 2005-01-04
Shelter Home: Since 2006
Leisure activities: Playing games, drawing
Dream Job: Doctor
Boys at the Boarding House (after they left the Shelter Home)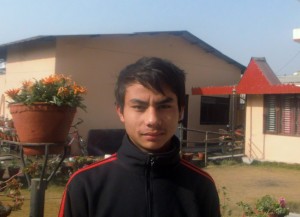 Seeking
Pusushottam Bhandari
DOB: 1999-02-21
Boarding House: Since 2004
Leisure activities: Drawing
Dream Job: Football player
Seeking
Aaditya Gajuriel (Hari)
DOB: 1999-11-27
Boarding House: Since 2010
Leisure activities: Spending time with friends
Dream Job: Engineer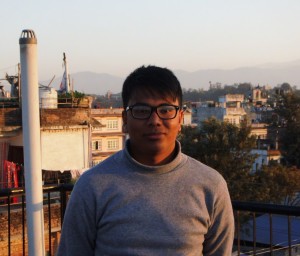 Seeking
Jeevan Ghimire
DOB: 1996-10-18
Boarding House: Since 2006
Leisure activities: Drawing
Dream Job: Artist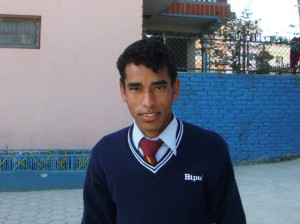 Seeking
Puran Ghimire
DOB: 1998-02-14
Boarding House: Since 2006
Leisure activities: Playing guitar and singing
Dream Job: Musician