Sponsor a woman
Sponsor a woman at the shelter home
Many of the women at our shelter home have experienced significant trauma or abuse. You can support one of our women and help them recover and rebuild their lives. Our hope for all our women is that they become independent and ultimately leave the shelter home. You can sponsor a woman during her rehabilitation time at the shelter.
The sponsorships costs $62,5 a month, $750 a year. This will cover her living costs, medical expenses, training and any psychological counselling that is required. We are also very happy if you would prefer to offer a part-sponsorship.
We will send you regular updates about how the woman you are are sponsoring is progressing and of course, you can visit the shelter at anytime.
If you are interested in sponsoring one of our woman please contact us for more detailed information and we can provide information on their background and how they came to live in the shelter.
We hope you choose to become part of our family!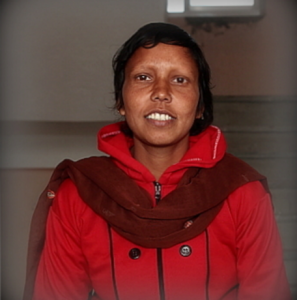 Seeking
Menuka Adhikari
DOB: 1981-12-27
Shelter Home: Since 2004
Children: Manita Adhikari
Seeking
Rojina Bhandari
DOB: 1989-09-08
Solidarity Home: Since 2004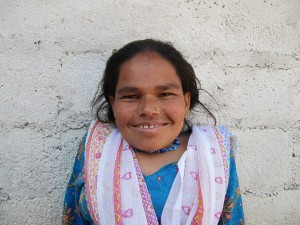 Seeking
Suntali Budhathoki
DOB: 1973-04-23
Shelter Home: Since 2007
Children: Sharadha Bhandari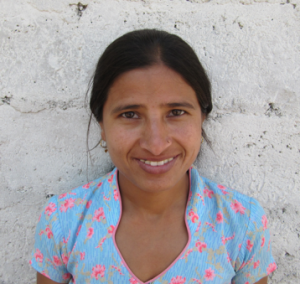 Seeking
Ambika Dotel
DOB: 1983-08-14
Shelter Home: Since 2004
Children: Sabina, Samjhana and Sandipa Dotel
Note: As PayPal is unavailable in Nepal, we have registered a Canadian non-profit organisation (WFNCI) to enable us to receive funds from donors. The payments made through this website are sent to The Women's Foundation Nepal.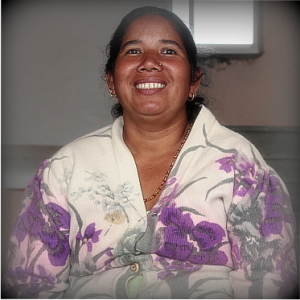 Seeking
Chameli Khadka
DOB: 1971-03-07
Shelter Home: Since 2003
Children: Swasteeka Khadka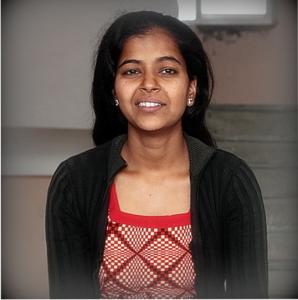 Seeking
Bhawana Koirala
DOB: 1987-12-23
Shelter Home: Since 2006
Children: Muna and Juna Koirala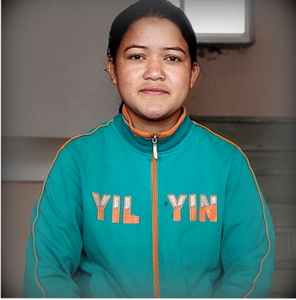 Seeking
Susma Raut
DOB: 1990-02-12
Shelter Home: Since 2008
Children: Aajauti Raut
Sponsored
Shova Thapa
DOB: 1985-03-12
Shelter Home: Since 2006
Children: Mahima Thapa