Sponsor a woman
Sponsor a woman at the shelter home
Many of the women at our shelter home have experienced significant trauma or abuse. You can support one of our women and help them recover and rebuild their lives. Our hope for all our women is that they become independent and ultimately leave the shelter home. You can sponsor a woman during her rehabilitation time at the shelter.
The sponsorships costs $62,5 a month, $750 a year. This will cover her living costs, medical expenses, training and any psychological counselling that is required. We are also very happy if you would prefer to offer a part-sponsorship.
We will send you regular updates about how the woman you are are sponsoring is progressing and of course, you can visit the shelter at anytime.
If you are interested in sponsoring one of our woman please contact us for more detailed information and we can provide information on their background and how they came to live in the shelter.
We hope you choose to become part of our family!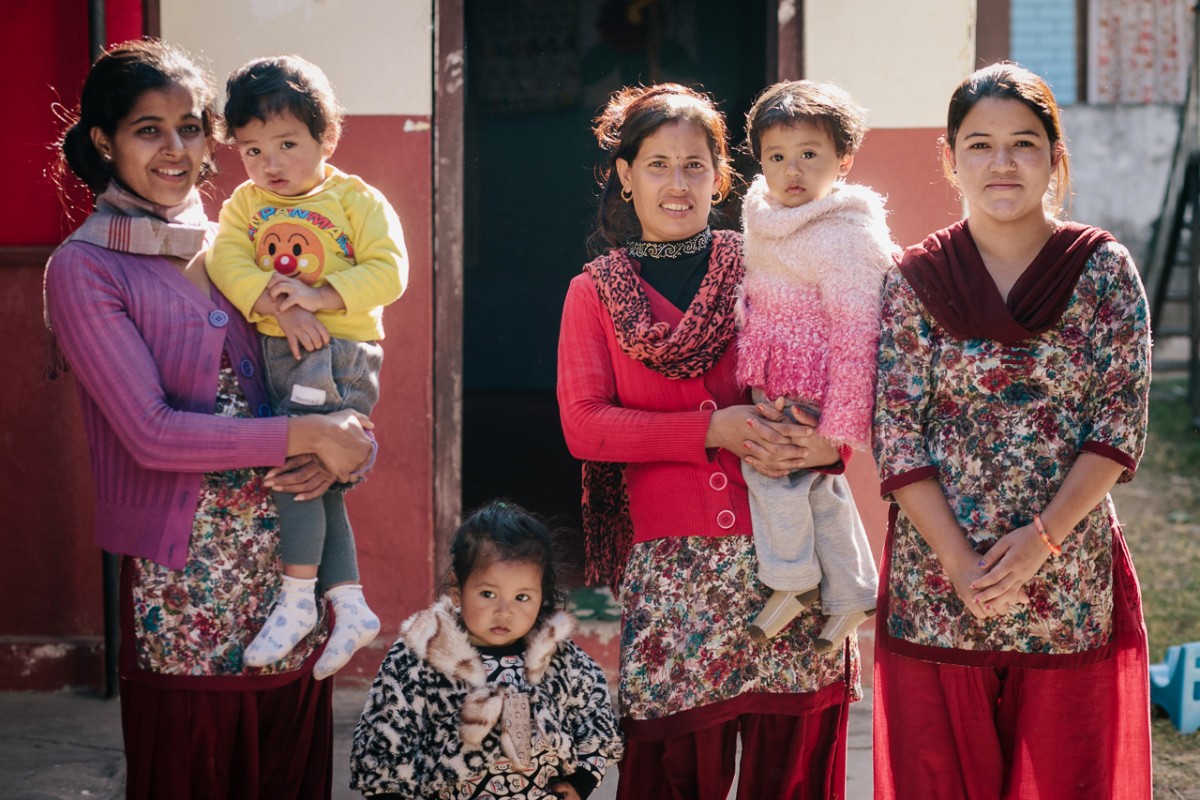 ---
Sponsored women
[wsc id="3390″]
As you can see there are still women who need sponsoring.