Training programs
The WFN provides several training programs in Kathmandu and the different district offices.
Vocational Training for Women
The Vocational Training for Nepalese Rural Women Program is a training initiative operated by The Women's Foundation Nepal and funded by Marie-Schlei Verein (German Association). The program is designed to empower women in five rural districts in Nepal. The programmes focus on leadership, gender equality, micro-credits & savings and provide vocational education (in the areas of animal rearing, veterinary practices, animal healthcare, vegetable farming and shop management). This specific program has been running since 2010 and was expanded in December 2013 for the next two years, enabling hundreds of women to improve their lives.
See more pictures of the Training.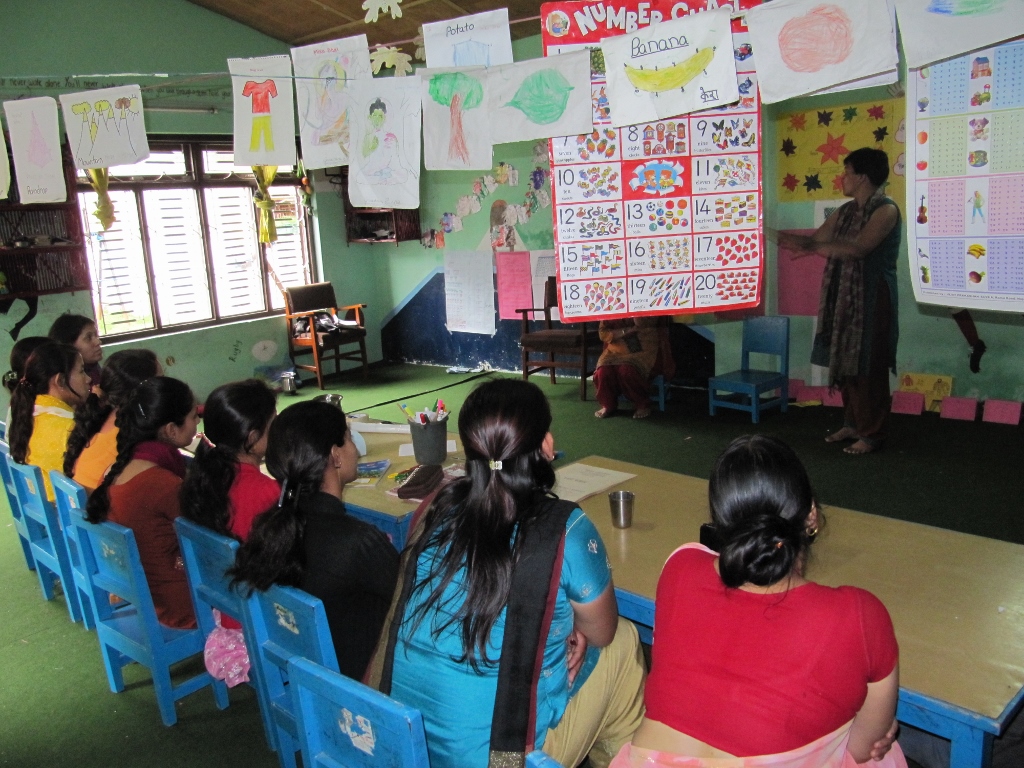 ---
Sewing Training for Women
15 women are attending the ongoing sewing training at the Women's Foundation Nepal. Congratulation to the women for successfully participating and completing the training. We heartly want to thank PILE et FACE for supporting this course and therefore realizing skill development for the participants. This training started end of 2019.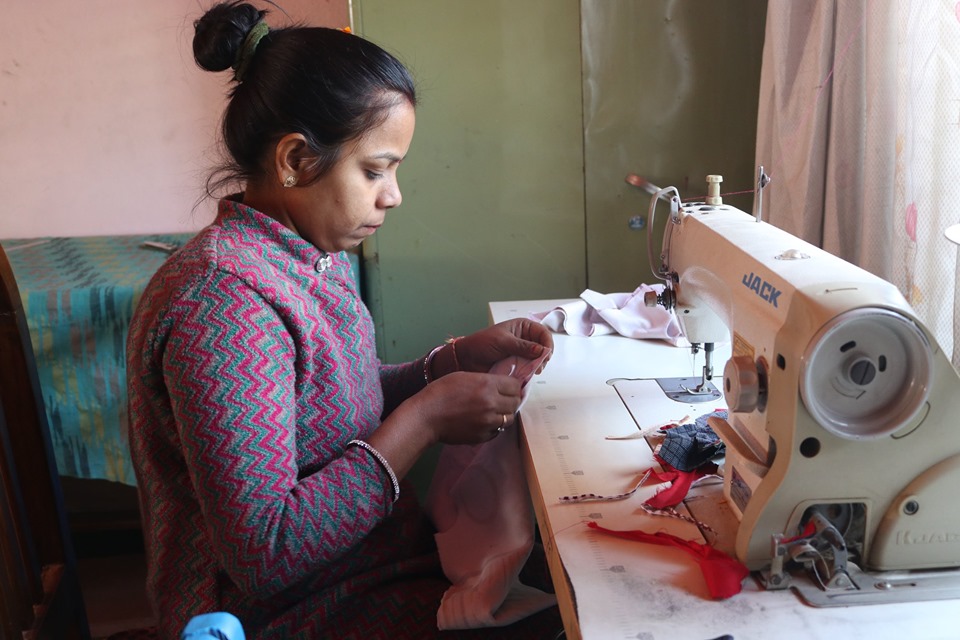 ---
Shoe-Making Training for Women
Through the combined efforts with the support of Rotary Club of Healesville – Australia, the Women's Foundation has organized the 3 months shoe making training for women which is aimed at increasing women's access to skill for improving their financial independence, employment opportunities and aiming to boost their quality of life.
Women are learning the following skills:
Cut and paste the materials
Making upper part of the shoe
Fixing the golden lace for the border of shoe
Sewing the borders of the shoes
Measuring, Cutting and Pasting sole
Fixing heel of shoes
Making plain shoes with golden lace
At present, learning designs and embroider for making designed shoes
This training is helping women to empower economically, because it shapes women's choices of occupations, jobs and places of work. It started mid 2019.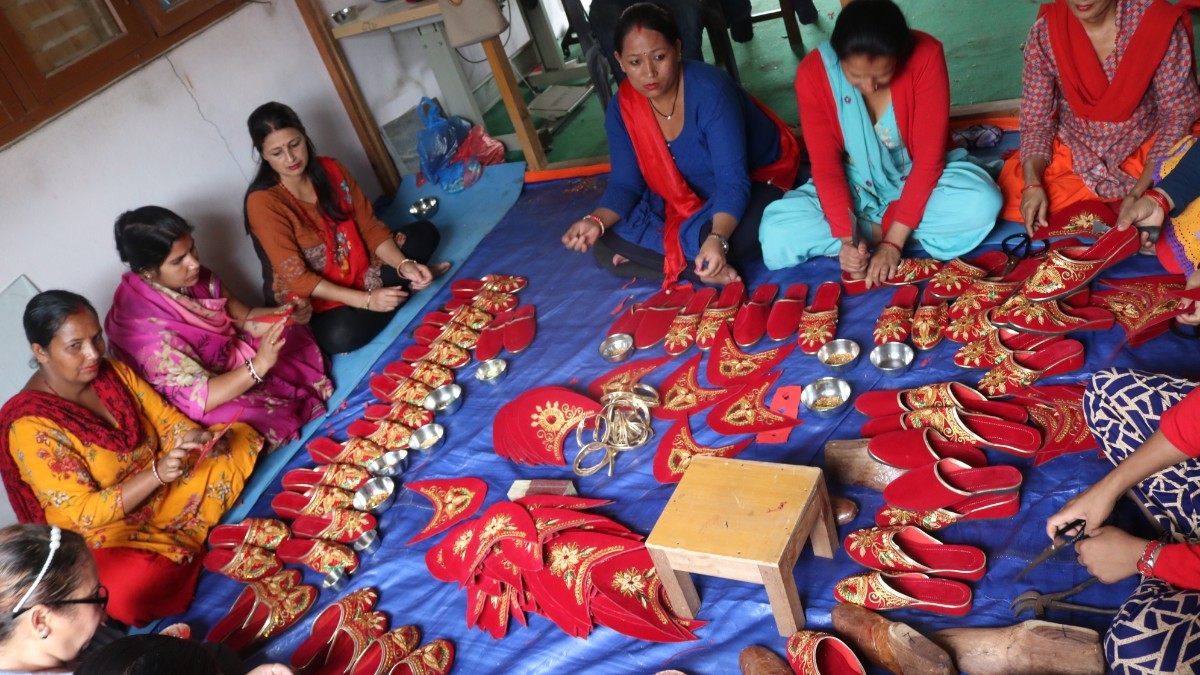 ---
Screen Print Training for Women
This training will impart knowledge and skill on screen printing technology. The Screen Print Training has been started to build lasting solution to poverty and unemployment by securing economic sustainability for Nepalese women. Secondly, this training will make them independent and self-sustained to make their future better. The key of success of this project is to develop a new generation of women with better opportunity for sustaining their life.
This project was realized and organized through a supportive co-operation with the GLS Future Foundation for Development, Germany and started beginning of 2019.
---
Basic House Wiring Training for Women
With the help of a volunteer Kate Williams, we first established a partnership with Global Women Project (GWP). With their financial support, we were able to coach women in electricity. We got in touch with the directors of an electrical company for the training and a six-week course was organized.
The project intends to train students to be able to work effectively with low current (up to 50A) and low voltage electrical (up to 2230V) and electronic assembly work. After training students will be linked with work opportunities and business training in order to create their own business start-ups.
The project has started on January 2014.