Outstanding 10th Grade SEE Graduation – Congratulations to all!
The school Bipul Shikshya Niketan organised a farewell program for the SEE (secondary education examination) graduation, and we are delighted that our children living in the shelter home have graduated with flying colors. Their hard work shows in their grades, and we are sure that their further studies will be successful.
The students have left the school and enrolled in a college for grade 11.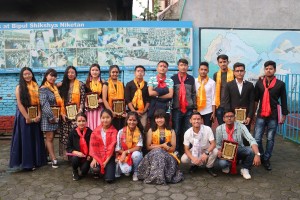 The WFN wishes them all the best for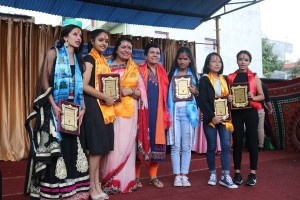 their future, and congratulations to all the graduates!
Geeta, Riju, Samjhana, Swostika, Prazu, Prakriti and Dilara; You have made us proud!