"CHILD RIGHT OUR CONCERN" Program organized by WFN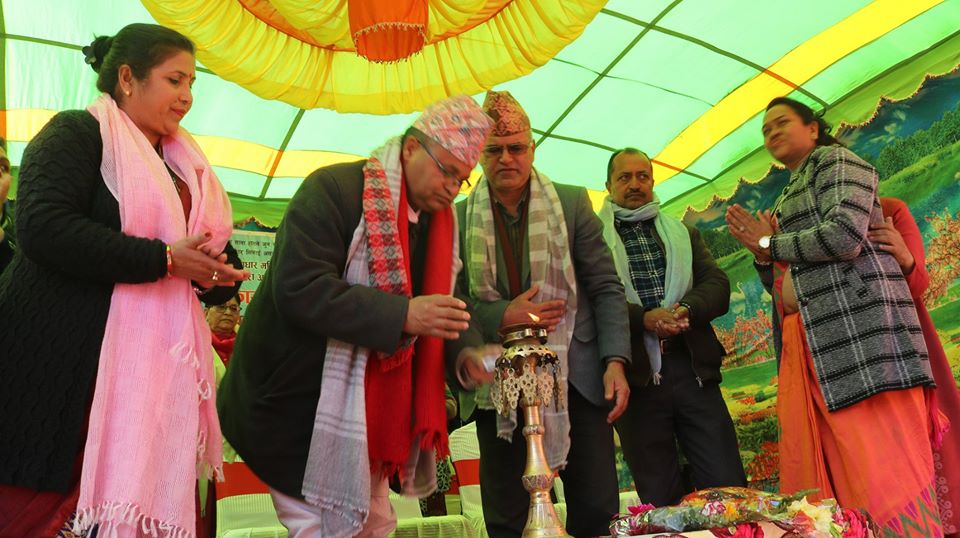 On 25th January, WFN had immense pleasure in organizing "CHILD RIGHTS OUR CONCERNS" innovative and inspiring programs with meaningful child participation, protection, promotion and overall development of a child.
We are immensely thankful to Honorable chief guest Mr. Rameshwor Phuyal, Minister of Physical Infrastructure and Development Bagmati province, special guest Mr. Krishna Hari Thapa Mayor of kageshwor Monohara Municipality, Ms.Bindu Pudasaini, Deputy Mayor of Kageshwori Monahara Municipality. The program has many guests as deputy Mayors from Kathmandu along with Human Right Activists, Women and Children Activists and Media Personalities.
In the same program, respected mayor and deputy mayor from kageshwori monohara municipality handover reusable sanitary pad and iron tablets for the girls of WF Home.