Shelter Home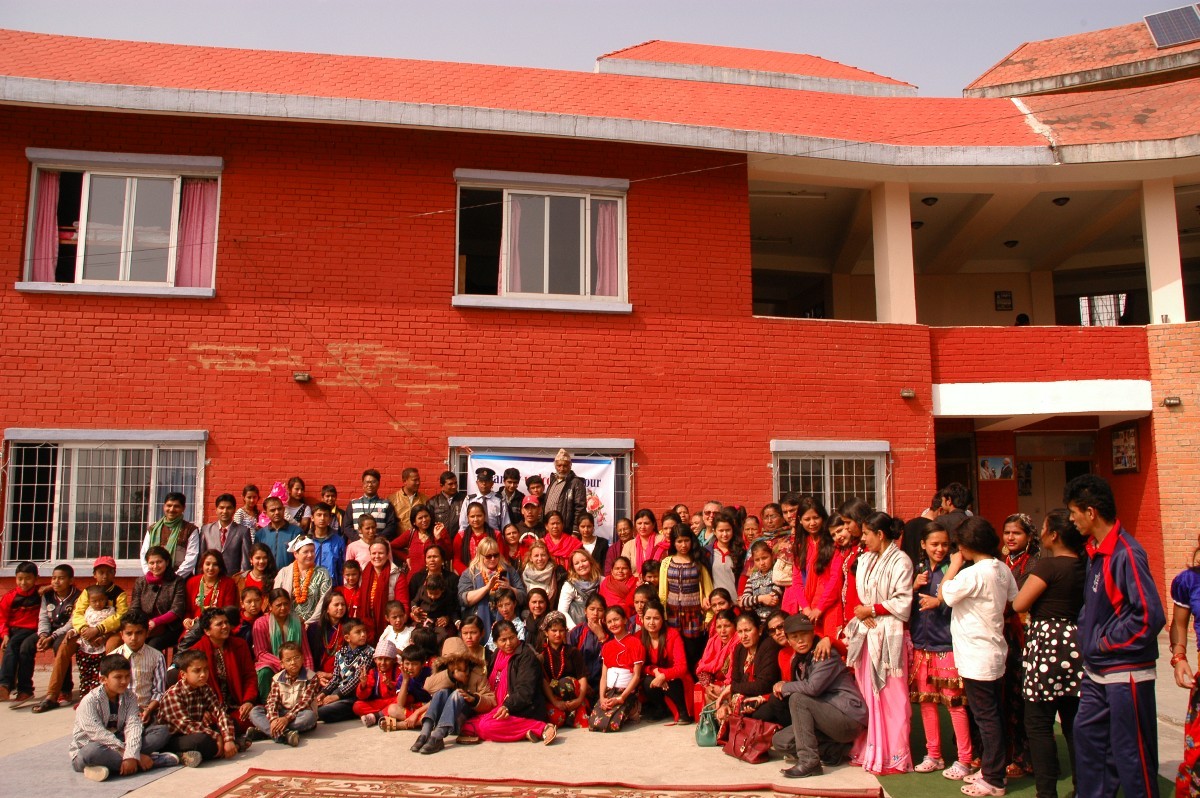 A home for women and children
The Women's Foundation Nepal runs three Shelter Homes housing caring for more than 120 children and more than 30 women. The women and children who live at the Shelter Home are victims of violence, abuse or extreme poverty (see women's and children's issues). WFN removes the women and children from life-threatening situations and gives them a safe home.
We provide all the children with the best opportunities for their future. They receive an excellent education at the local violence-free school and we support them financially if they want to go to university.
The women in the shelter are given the opportunity to attend the training courses run by the WFN so they can return to work and they often work at the Maheela Cooperative. Our ultimate goal is to ensure that the women at the shelter home become independent and empowered.
Everything that the women and children need is provided: a safe home, a healthy balanced diet, medical treatment, psychological counselling, education and training and a caring environment, that feels like a family.
Since 1995, WFN has been running a home in Kathmandu for women and children. The family moved in to a new Shelter Home outside Kathmandu in 2008, which was built with the generous support of Treuhand, Germany. The area offers more green space, which is especially appreciated by the children.
Make a donation to run the Shelter Home or become a sponsor of one of the women or children.
See more pictures of our Shelter Home.