Sponsor a child
Sponsor a child at the Shelter Home
Funding a sponsorship is a great thing to do as you can transform the life of a child in Nepal by funding their food, shelter and education. You will lay the foundations for their future and give them the best chance to build empowered and rewarding lives. We ensure that all the children in our care reach their educational and career goals and with your help we can work together to support our children's futures.
A full sponsorship covering all costs: living costs, medical expenses and school fees costs approx. $1200 a year ( from kindergarten to grade 7 ) whereas approx $1350 a year( grade 8, 9, 10 ) . We are also very happy if you would prefer to offer a part-sponsorship.
We will send you regular updates about how your child is doing and of course, you can visit your child at the shelter at anytime.
If you are interested in sponsoring a child please contact us for more detailed information about the child and we can provide information on their background and how they came to live in the shelter.
We hope you choose to become part of our family!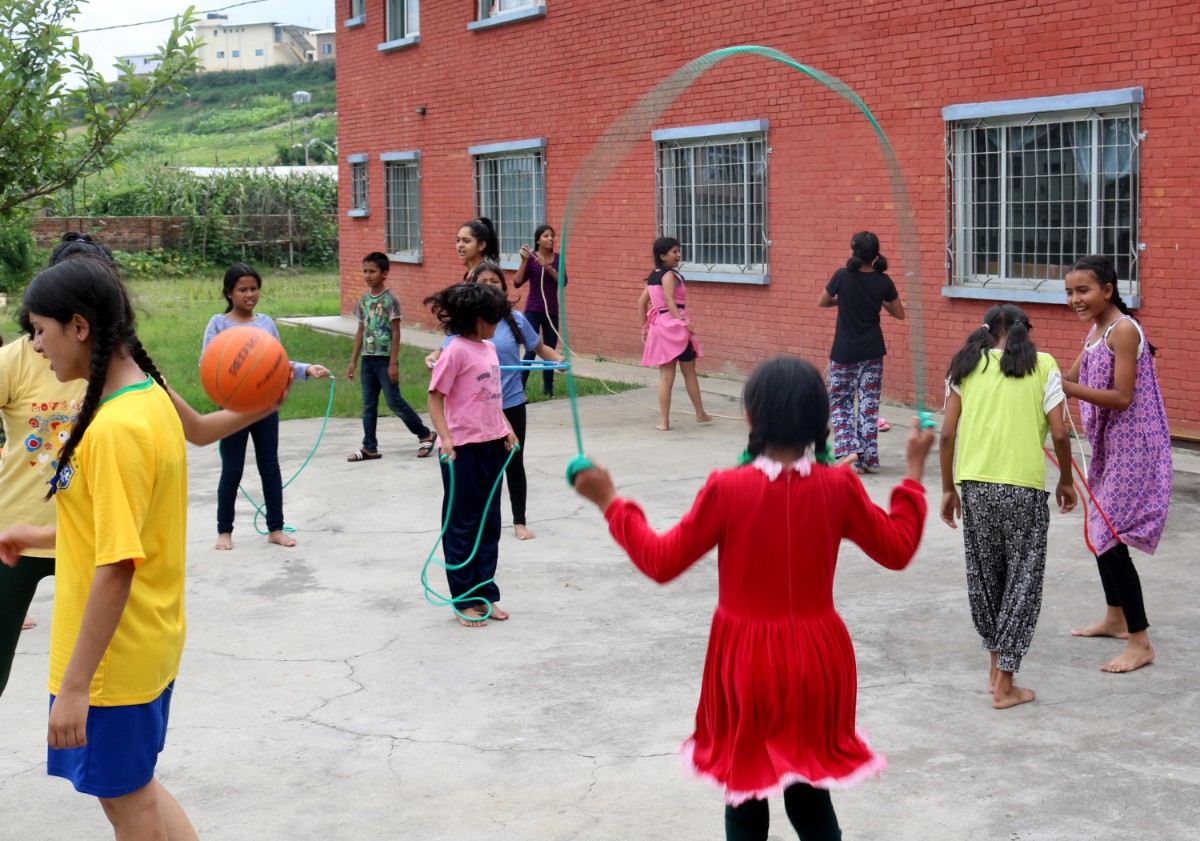 ---
Sponsored children
[wsc id="3382″]
As you can see there are still children who need sponsoring.